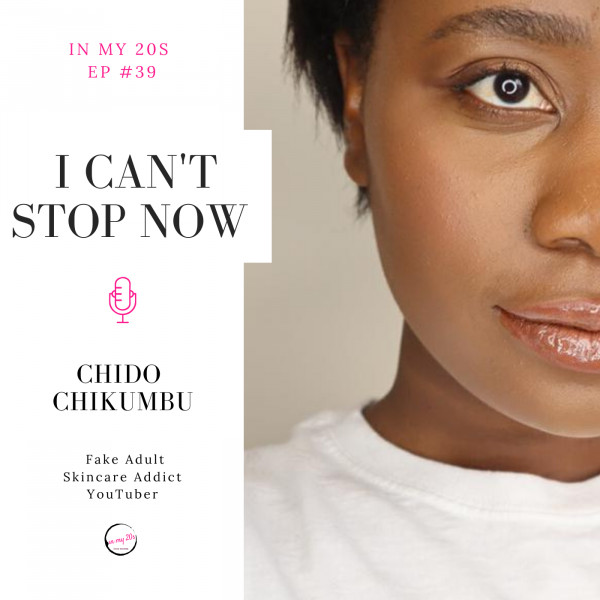 I Can't Stop Now featuring Chido Chikumbu | In My 20s #39
Episode #39 of the "In My 20s" podcast features Chido Chikumbu (@cheedz_sa) who speaks about her 20s journey from going against her parent's expectations to teach English in Korea all the way to working a corporate 9-5 job while balancing her passion as a YouTuber.

The "In My 20s" podcast is an honest conversation on self-discovery featuring the next generation of leaders in their respective industries. Each episode brings a unique perspective on topics impacting the lives of various individuals as they navigate life, love, work, purpose and the the quarter life crisis.