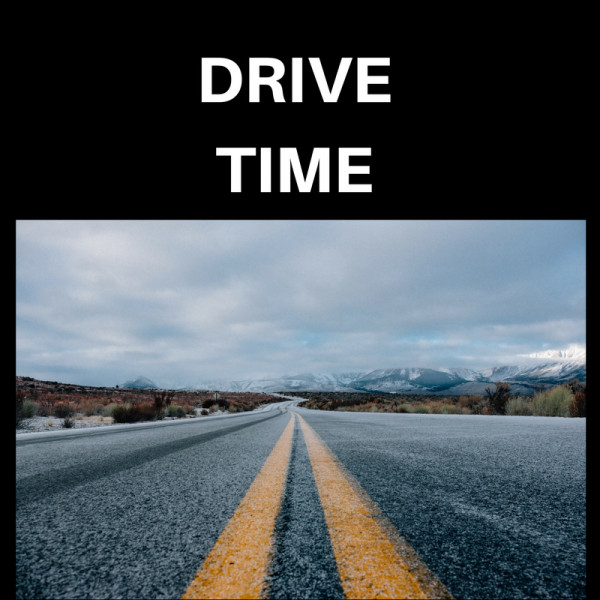 Book Review: EB Koybie, a memoir of shenanigans between Durban and Mumbai
In this part memoir and part satire, Ebrahim Essa chronicles a quirky childhood growing up in the 1950s in an Indian township on the outskirts of the South African port city of Durban.

About the author:
Ebrahim Essa is a comic-book and Hindi film aficionado based in Durban. He taught high school Physical Science for 30 years before retiring in 2016. He is a widely published letter writer to various newspapers across South Africa, the author of "The Life Story of Suliman Essa Patel" and was also a contributor to the anthology Undressing Durban (Madiba Press, 2007). EB Koybie is his first book.