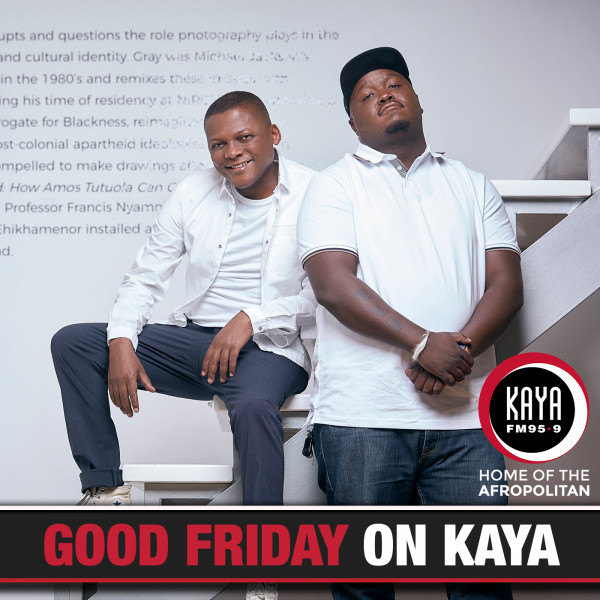 Blom Blom With Khanyi Mbau
Khanyi Mbau is also without a doubt one of Mzansi's most successful stars – she's a
celebrated actress, TV and radio host, a published author and a savvy
businesswoman with her own brand of gin.
In 2004 she replaced actress Lindiwe Chibi in the rle of Doobsie on Muvhango, after
Chibi was shot in the face by her boyfriend. A year later she was fired from the role,
reportedly for spending too much time partying and appearing in the Sunday tabloids.
In 2006 she landed the role of Mbali on Mzansi, but was fired from that show after
one season. In 2007 she played the role of Zee in the SABC1 mini-series After 9.
She met journalist-turned millionaire Mandla Mthembu in 2005 and the couple were
married in 2006, amidst claims that Mbau was a "gold-digger" after his money.
Mthembu had made a fortune when he and a business partner sued Transnet for
R80-million over a tender gone wrong - and won.
Everything she's been through has shaped her into the woman she is today, she
says. From the controversy over her skin-lightening treatments to her nude pictures
that were leaked on the internet in 2011.
And that's exactly what she did when she took ownership of her body and shared a
nude snap of herself on social media last year.