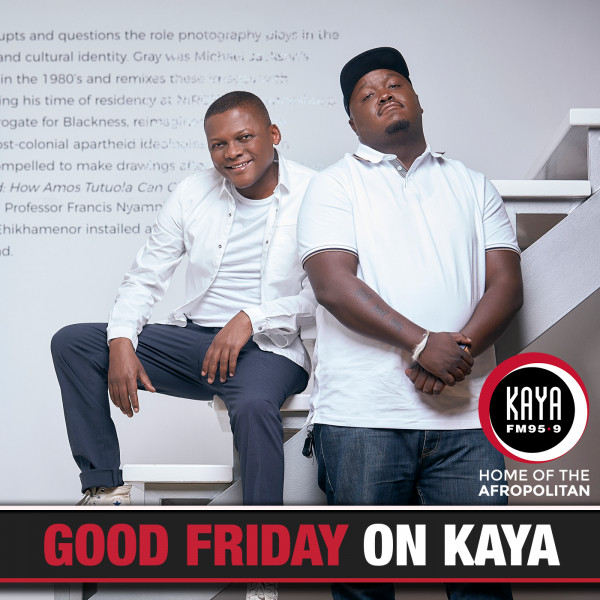 Blom Blom with Luphumlo Ngcayisa
HE is a philanthropist who, among other good deeds, has collected school shoes for poor scholars (Managed to collect about 107 000 pairs). (Great timing since we delivering our shoes today)

Lupi Ngcayisa is an ex-Metro FM and Talk Radio 702 show producer as well as TV producer and host. He's a fantastic broadcaster who was born to do this

Also worked one of the radio shows that one would say contributed to what new skool radio sounds like – That is the Y-Lens with DJ Sbu on YFM.

Born and bred in Walmer township in Port Elizabeth. He says he grew up in a shack, sleeping on the floor until Standard 11.

Ngcayisa says Port Elizabeth gave birth to his dreams.

He also believes Port Elizabeth is all about humility, authenticity, love and simplicity, there are no bells or whistles - just real people with interesting life experiences.

At some stage he managed Unathi, Thomas, The Naked DJ, Vinolia Mashego and Brenda Fassie – Not sure if he still does it but you can maybe talk about talent management and the headache it comes with.

2007 he wanted to set up a men's club, where progressive thinking men irrespective of race, colour, creed or sexuality will gather on a monthly basis and discuss various issues from socio economic factors ,religion, politics and body lotions!!! – What happened to that idea?

He has an opinion on everything under the sun.

2012 was a difficult year for Lupi… Maybe ask what went wrong? Practically lost everything he worked for

Misconceptions about the entertainment industry – He should have a few to share.