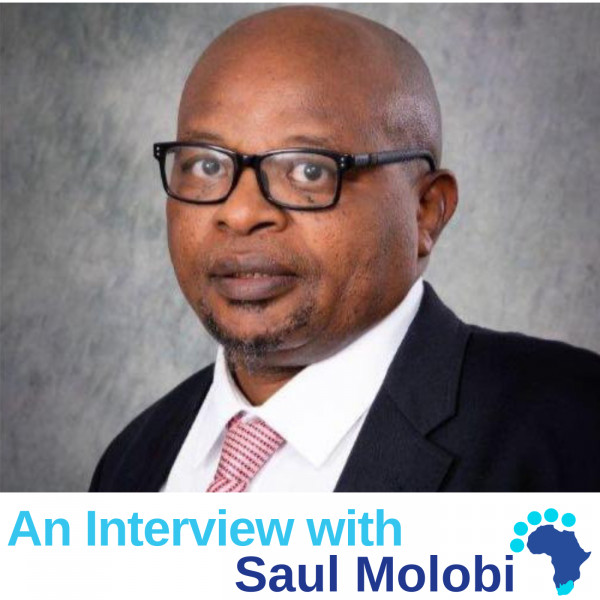 28 - Saul Molobi on Adapting to Travelling with a Disability
Lois Strachan speaks with Saul Molobi who shares his story about his first overseas trip as a traveller with a disability. Saul is a businessman, entrepreneur and also involved in radio. He has experience as a public servant, having worked for government in marketing & communications, and has also served as a diplomat.

Saul became disabled 3 years ago as a result of Guillain-Barré Syndrome, a rare disorder where a person's immune system attacks their nervous system.

Saul can be contacted on saulm@ggda.co.za

Our Travel Tech Corner features the Sunu Band navigational device available from Edit Microsystems. It is a wrist-worn device which attempts to augment obstacle detection for people with visual impairments.

For information, contact Edit Microsystems on 021 433 2520 or gerhard@editmicro.co.za and quote ASA as the reference to receive a discounted rate.

"I travel because it makes me realise I haven't seen, how much I'm not going to see, and how much I still have to see." Carew Papritz.

This episode was edited by Craig Stachan using the HIndenburg software. Credit read by Musa E Zulu.