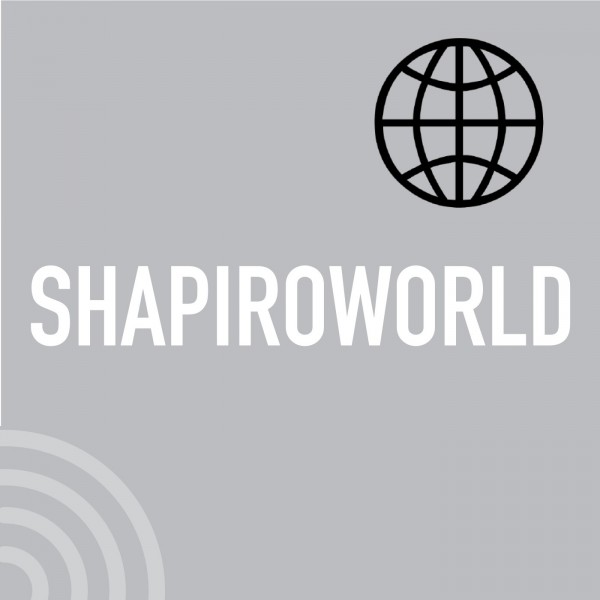 Shapiroworld with David Shapiro
Season 2 Episode 1
Around the world with Shapiroworld.
Australia - a continent on fire.
UK - Boris Johnson brought back from Carribean holiday because the Royal Navy has been called in to escort British-flagged oil tankers through the Strait of Hormuz and the assassination of Iranian General, Soleimani.
Is the market immune to these geopolitical eruptions?
Locally - Eskom.
(And of course, ending off with some football talk).
David Shapiro is the Deputy Chairman at Sasfin Securities.