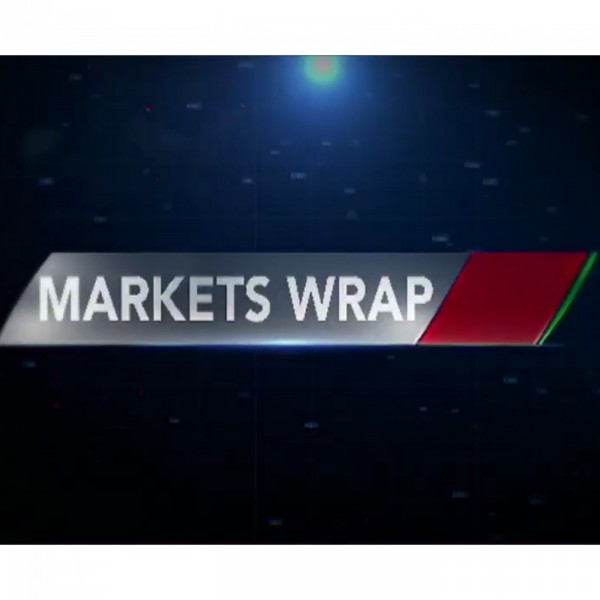 Market Wrap - Stock Pick — Richemont
Imtiaz Suliman from Sentio Capital chose Richemont as his stock pick of the day.

"I'm going with Richemont, we've seen that Richemont has come back following the latest result in November. But I think on the back of strong global markets going forward, the sort of dampening down of the riots in Hong Kong - which they (Richemont) do have a big exposure to, that would be positive. They're also investing quite a bit in terms of the online segment which is the YOOX NET-A-PORTER, and that should bring a whole new segment and for them in particular."