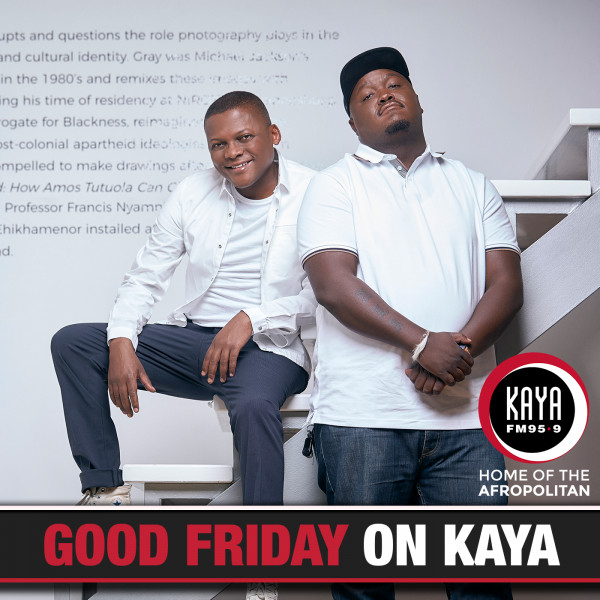 Blom Blom with Sizwe Moeketsi a.k.a Reason
Blom Blom with Sizwe Moeketsi a.k.a Reason

I don't think you can mention star power and Longevity in the SA music industry without mentioning Reason's name

Born in Tembisa and raised in Katlehong, South Africa. Reason came up as a battle rapper competing in numerous competitions, both official and on the street corner. It wasn't long before Johannesburg began to take notice and he began making appearances on YFM delivering breakfast jingles for DJ Fresh on "The Unrestricted Breakfast Show" in 2005.

Reason has gone on to be named Hype Magazine's King of the Bedroom and was named "Emcee of the Month" by Hip Hop's first lady Lee Kasumba in March 2006 on YFM "Rap Activity". This buzz propelled Reason to multiple shows across South Africa as well as a Scandinavian tour. Since then, Reason has gone to collaborate with some of South Africa's most prolific rappers such as Proverb, Tumi, Zubz, ILL Skillz, HHP, Amu, and AKA.

Reason's first studio release "The Reasoning", boasting the production talents of Battlekat, Instro, Mizi, Rastic Ras and Ootz The Afronaut, garnered critical acclaim posting 4 stars in Hype Magazine, positioning it as one of South Africa's highest rated albums in 2010. Reason then joined South Africa's largest hip-hop brand Kool Out Entertainment as the featured Emcee and host for all Johannesburg events and has performed with international stars Ras Kass, Qwazzar (Typical Cats), K'Naan, and Masta Ace.

The rapper took to social media to share that he nearly lost his life last year. In a video he posted on Instagram, Reason said: "I've never told anyone this sh*t, but I nearly died in this car."

'He said he would have lost the chance to see his unborn twins and to tell his partner Luthando 'LootLove' Shosha he loves her.