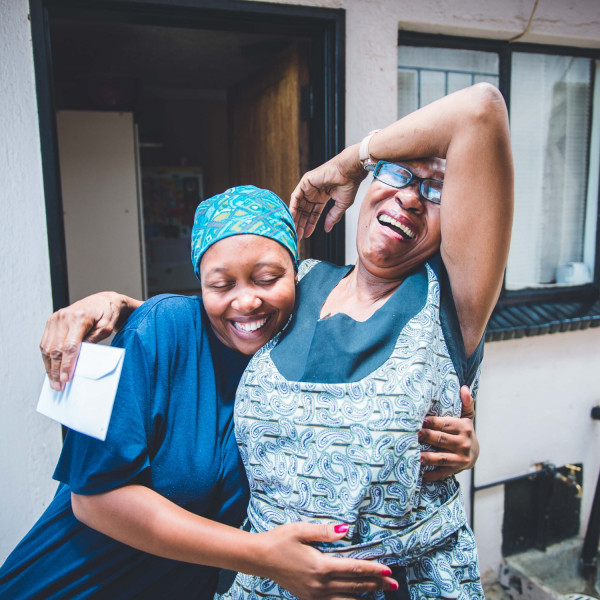 3,600 South Africans have had their entire mortgage scrapped
Investec have made a contribution to real economic empowerment in South Africa through the distribution of title deeds to homeowners in various townships. It's distributing 3,600 title deeds for houses in 15 different townships around Gauteng.
Investec has, at its own cost, cancelled the mortgage bonds registered over the properties. The title deeds are being returned to the registered owners, and the substantial underlying debt is also being waived by Investec.

"One of Investec's most cherished values is that we strive to live in society, not off it. This is something of a mantra inside the bank that we live by," says Richard Wainwright, CEO of Investec Bank Ltd.
CSI head Setlogane Manchidi joined Brent to discuss the incredible initiative.