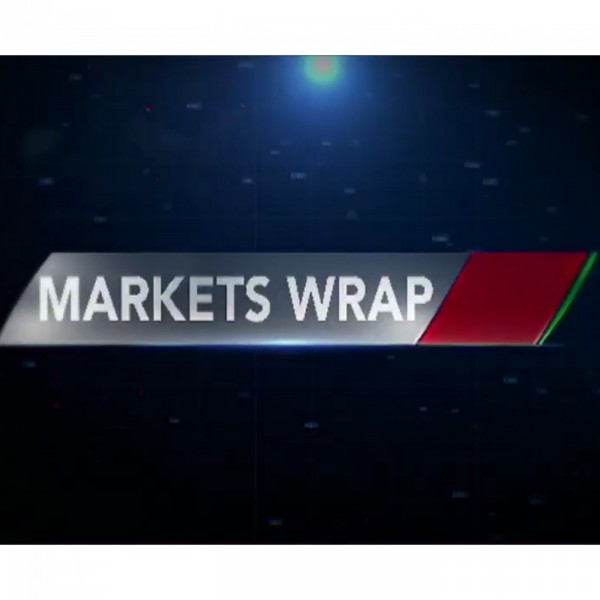 Market Wrap - Stock Pick — TFG
Andile Buthelezi from Sentio Capital chose The Foschini Group as his stock pick of the day.

"I'm going with TFG today, look the South African macro environment is tough and it is probably not going to improve anytime soon going into 2020. TFG is probably being painted with the same brush as some of the other retailers but I would argue that TFG is potentially a bit more defensive geographically they've been a bit more diversified, so the yes they've got the SA exposure but they've also got the UK business and as we saw in the last result, the Australian business is also doing quite nicely. The South African business side benefit from the fact that around 22% of their production is domestically produced and they're looking to take the number up to 50% so it gives them nice flexibility in terms of if there's new fashion trends they can quickly react to that. Over and above that we've got decent exposure to the athleisure segment so via the Totalsports and Sportscene division. We've seen how structurally globally that's a that's a growing segment so Foschini has nice exposure to that. If you put all of these aspects together and you have the patience to wait it out, throughout this tough period I think at these levels is probably worth nibbling on particularly because the share price has done nothing this year.