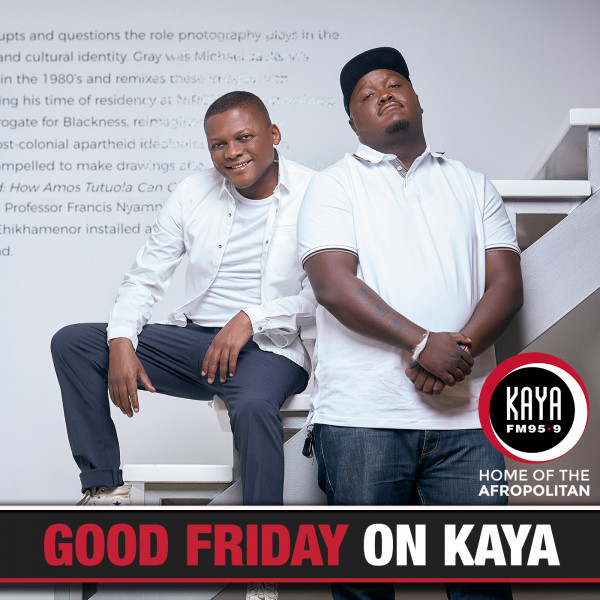 Blom Blom with Mbusi Sokhela A.k.A DJ SOX
Blom Blom with Mbusi Sokhela A.k.A DJ SOX

SAMA & METRO FM Award winner. Channel O awards nominee and Member of the Durban's Finest duo with fellow KZN stalwart, DJ Tira.

DJ Sox started organising parties at an early age in high school, that's where he developed interest in DJ'ing and organising parties. After high school he moved to study Business Management at ML Sultan Technikon and started playing at all Technikon parties. In 1998 while studying he started his entertainment company called Dope Jam Entertainment that focused on throwing massive parties around the city. One of these was the annual Underground Party that till today attracts big crowds. His company then got recognition from other institutions and grew to be a major player in the industry.

DJ Sox started playing in nightclubs at age 18 and that was due to his successful house parties that got him attention from Clubs and other promoters. He made his name bigger & bigger playing in various clubs & parties around the country and abroad with big name DJs. He is now a partner of Signature Events Events, an events management company responsible for numerous events around KZN; This Company is one of the biggest events companies in KZN servicing clients like SAFA, MTN, and numerous Government departments throughout the province.

He says: "Even though I won't touch on this particular aspect too much, I'll share that as I was growing up as a musician, like most musicians, I got trapped into a life of drugs and stuff like that. I over-partied a little bit, neglected the work a little bit and it went on for six/seven years."

He said he managed to turn his life around.

"At a later stage I decided to take back control and change my life. I went to rehab and decided to restart. It was at that point that I decided that I needed to lead a more stable life."