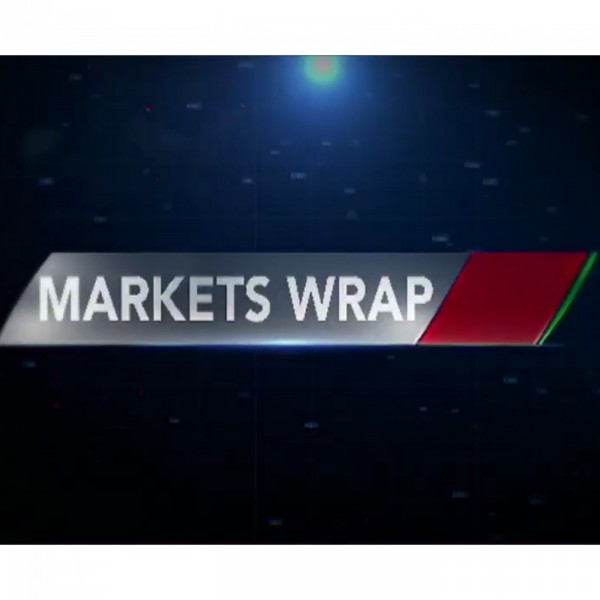 Market Wrap - Stock Pick — AB InBev
Craig Pheiffer from Absa Stockbrokers & Portfolio Management chose AB InBev as his stock pick of the day"

It's been a year since I looked at Anheuser Busch and it's gone all the way up, and it's come back quite a bit after quite a soft third quarter. I think that maybe there was a bit of profit taking a bit of a little bit of disillusionment but for me there's a story still a story about reducing their debt. Bit of a medium-term longer-term story. I think they've sold off some assets here and there and I think that they will continue to do well over time and that's why I'm sticking with it. I think they will rerate once we see that debt still come down further."