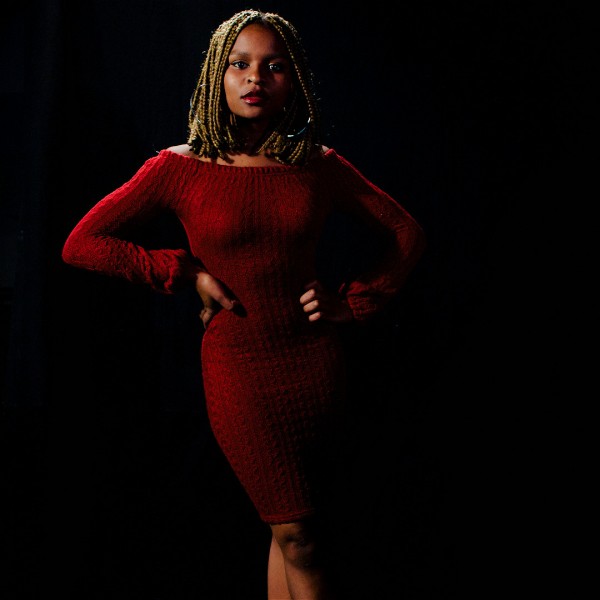 Kanye West - Jesus Is King
Jesus Is King is the ninth studio album by American rapper - Kanye West, released on the 25th of October 2019.
The album follows a Christian theme, with West describing it as "an expression of the gospel" and has been trending.
Is the album that good and is it really impactful in any way?