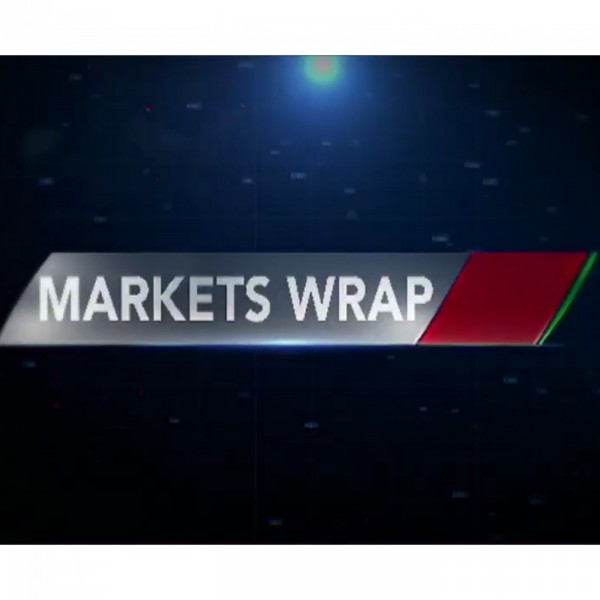 Market Wrap - Stock Pick — Absa
Andile Buthelezi from Sentio Capital chose Absa Group Limited as his stock pick of the day.

"Absa, I'm going with Absa, the share price has done nothing on a year-to-date basis, it's been down about 12% if you look at where they peaked in January. Generally I think they are at the tail end of the separation from Barclays with just a few more boxes to tick off in the rest of Africa. That separation benefited them in a way because they're less constrained now, they can lend out a bit more, they can be a bit more competitive in terms of deposits and although some may argue that an increase in lending from them may result in an increase in impairments, they're coming off a low base so there is scope for that credit loss ratio to increase. If you look at the Africa business they're in double digits in terms of their earnings, so overall I think worth nibbling on at these levels."