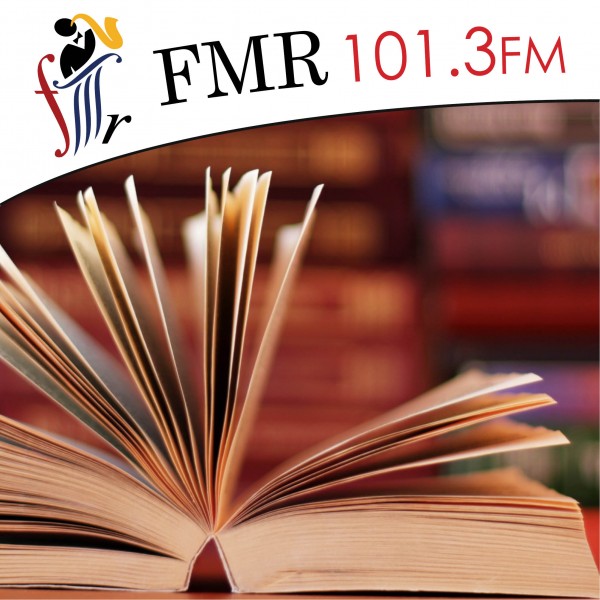 Book Choice - November 2019
Beverley Roos-Muller waded into Booker controversy territory and read both
The Testaments by Margaret Atwood and Girl, Woman, Other by Bernadine Evaristo, joint winners for 2019. Melvyn Minnaar devoured Furious Hours, Casey Cep's literary true crime thriller about Harper Lee's non-fiction novel that never saw the light of day. John Hanks strongly recommends Gary Goldman & Marieka Gryzenhout's superbly illustrated Field Guide to Mushrooms & other Fungi of South Africa. Debut reviewer Chegofatso Modika explored what it means to be queer in South Africa in They Called Me Queer compiled by Kim Windvogel and Kelly-Eve Koopman. Lesley Beake could not resist master of language Philip Pullman's latest, The Book of Dust volume 2. Beryl Eichenberger discovered a sensitive approach to grief in Melina Lewis's After you Died. The novel, in which four young women go for an early run, and only three return is set in Fish Hoek. Vanessa Levenstein found much that was familiar in Finoula Dowling's Okay, Okay, Okay. Penny Lorimer brings us her views on The Second Sleep by Robert Harris and A Walk at Midnight by Alex van Tonder. Fred Khumalo's The Longest March, took Philip Todres back 120 years, when 7000 Zulu mine workers marched from the gold mines of Johannesburg to Natal covering a distance of five hundred kilometres over ten days, and Vanessa Levenstein spoke to Andrew Newman about his conscious bedtime stories for children.