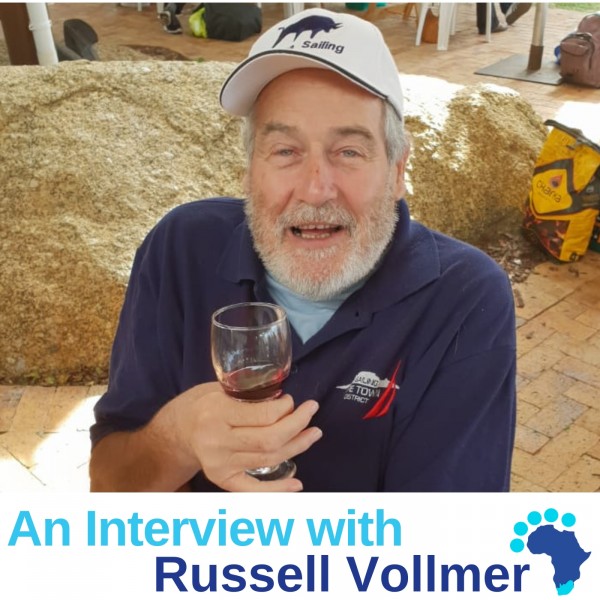 24 - Universal Access with Russel Volmer
Russell Vollmer is the founder of CapeAble, an organisation that provides consulting services and training on universal access. Russell had a diving accident during his national service in the navy when he was 19 years old, and has used a wheelchair for more than 40 years. He is passionate about the sport of sailing and as such has crossed the Atlantic, and has represented South Africa in the paralympic games in Sydney in 2000.

Russell can be contacted at www.capable.co.za or email russell@capable.co.za

Our service provider spotlight features a brand new guest house, Somerset View situated in Somerset West which has a number of features for travellers who are wheelchair users.

This episode was edited by Craig Strachan using the Hindenburg software. Credits read by André du Toit, the Big Positive Guy.