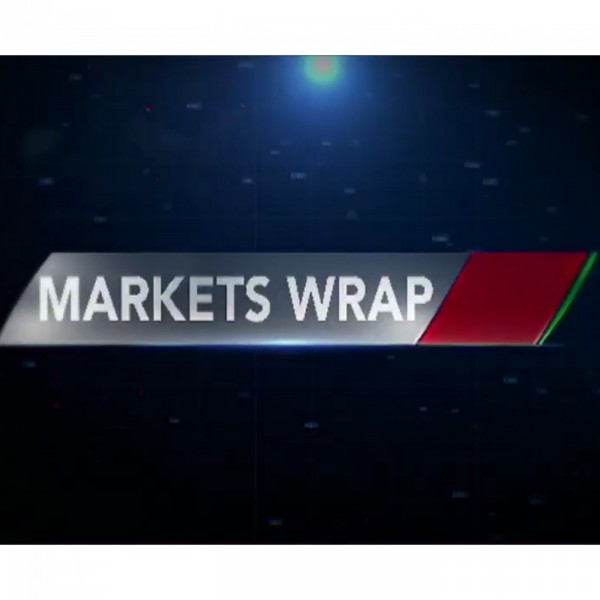 Market Wrap - Stock Pick — RMI
Nolwandle Mthombeni from Mergence Investment Managers chose RMI as his stock pick of the day

"RMI, so the holding companies have been out of flavour, given that the discount has been opening quite widely but I think at these levels I'm quite happy to get more exposure to Discovery and MMI. I think particularly with MMI you've seen a good a turnaround strategy there which is playing out and Discovery is gaining a lot of traction in terms healthcare in China. So the overall outlook isn't as dim as in terms of other sectors so I'm going for insurance at an attractive multiple at around 11 times."