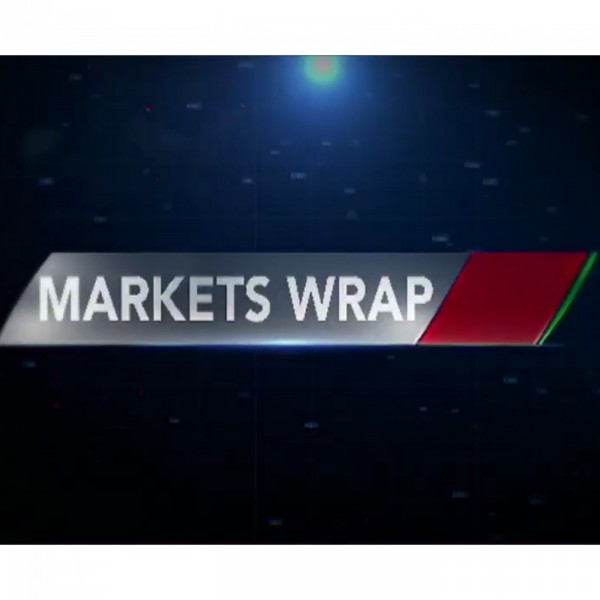 Market Wrap - Stock Picks — Sibanye Stillwater
Sam Mokorosi from Vunani Capital chose Sibanye Stillwater as his stock pick of the day.

"Sibanye, the last time I was here the strike had ended, they were getting back to full production, they'd come up with good numbers this week and we liked them both on a macroeconomic perspective, so we are still bullish on gold, especially gold Rand but more importantly, more and more of their portfolio is being pgms and we think those platinum group metals have some way to run still. The Platinum price has been fairly flat but if you look at rhodium and palladium, those have been running."