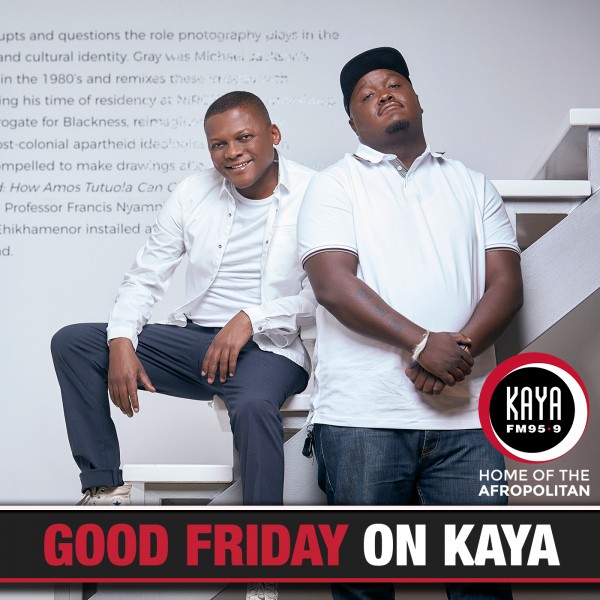 Blom Blom with MacFarlane Khabele Moleli
TV presenter, Journalist Radio Host and MC. Macdaddy, Macflurry, Macintosh, Makhatini…

Grew up in the Vaal but went to several boarding schools: Sancta Maria in Vanderbijl Park, St. Martin's in Johannesburg, St. Andrews in the Free State, Michael House in KZN as well as Potch Boys in North West.

Got a radio show on Radio Islam after complaining about the content of the station when he was living with his aunt in Lenasia. He was crossing from Thabo Mbeki's first inauguration when YFM's then news editor, Khanyi Magubane heard him and invited him over for an interview.

We were first introduced to Macfarlane Moleli, or rather his voice, as a newsreader on YFM back in 2006.

Macfarlane Moleli has over 14 years' experience as a journalist in the media and entertainment industry. Recently he worked at Kaya FM, eNCA and SABC 3. Well-versed in in-depth interviews on current affairs, contentious issues in politics, business, sports and environmental issues.

He received a baptism of fire from Carte Blanche, and was thrown straight into the cauldron, because the first story I covered was in downtown Johannesburg and we got mugged on the first day of shooting.

MacFarlane believes that every story needs to be told, and this places a huge responsibility on the shoulders of those blessed enough to have an opportunity to tell those stories. However being a Muslim (Converted to Islam in 2002), there are certain things which he may have to face that will question his belief systems and go against what his religion says.

MaFarlane Moleli enjoys cycling especially off-road or mountain biking followed by swimming and he's fascinated by the human mind and how human beings think.