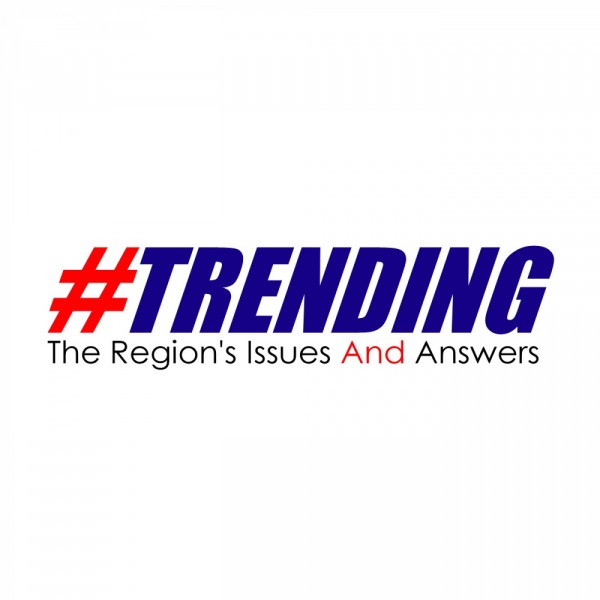 Fentress County Executive
Ben Rodgers talks all things Fentress County this week on #TRENDING. Fentress County is one of the largest counties per square mile in the Upper Cumberland, along with being one of the most beautiful. Fentress County Executive Jimmy Johnson discusses Fentress County, current projects, his first year in office, off-setting costs of running the jail and discovering a case of fraud in the finance department in Fentress County and the impact that has had. That's #TRENDING

New episodes every Friday at 8am on News Talk 94.1.