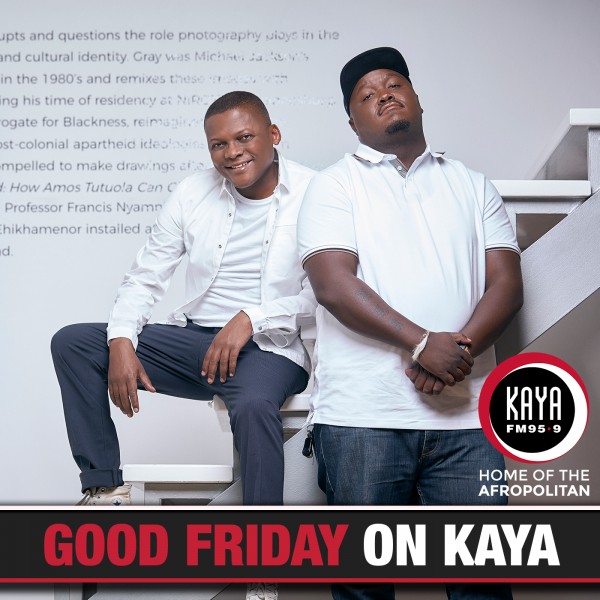 Blom Blom with Musa Sukwene
Musa Sukwene, eMalahleni born and raised, a musical giant who took on the Idols challenge and looked for only one thing, the first prize, has made sure that beyond that stage he strives to be number one.

He won the ninth season of Idols South Africa in 2013. Prior to his audition for Idols SA, Musa was still pursuing his dream to sing, but performing in restaurants and doing corporate gigs.

He moved to Johannesburg to pursue a music career. He says he wanted to get into the music business.

Since winning Idols South Africa in 2013, Musa Sukwene has released two studio albums, namely 'The Dream' and 'Mr Serious' - which brought to life a national anthem, 'Mthande' featuring the legendary late multi-award-winning singer and producer Robbie Malinga.

According to Musa's official biography he is quoted as someone who is "Armed with a mighty voice that is able to calm wars and fuel the creation of love, fire is ignited each and every time he comes into contact with a microphone. His piercing yet melodic vocal chords often leave one in a state of limbo as he feeds the soul and connects with the hearts of music lovers."

"Music means life to me. It is the only language that can evoke any kind of emotion and I love it so much," says Musa Sukwene.

Some of the artists he would like to work with are HHP (obviously NOT possible anymore), The Muffinz and The Soil. He says HHP and the Muffins helped shape his musical landscape.