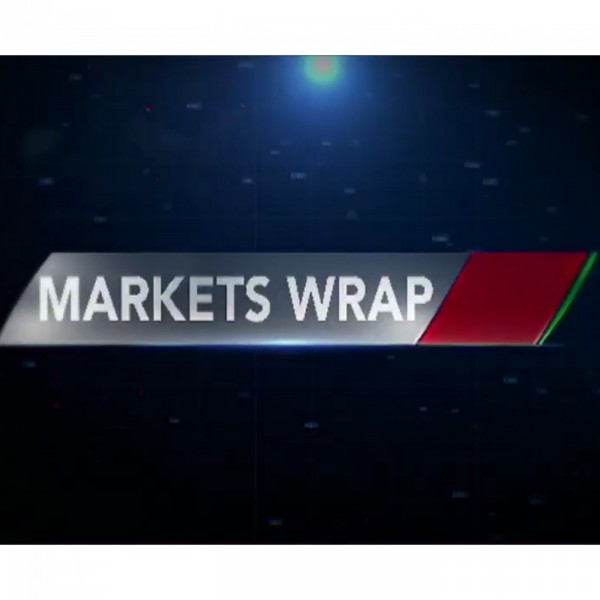 Market Wrap - Stock Pick — Fairvest
Nesi Chett from Stanlib chose Fairvest Property Hldgs as his stock pick of the day.

"What we like in the property space is more defensive type properties, we like a company called Fairvest, it is doing very well at the lower end of the market where they are not battling with high vacancies. While retail sales have slowed it hasn't slowed to the extend that it has gone negative. This is a company with a distribution growth that is still quite healthy."