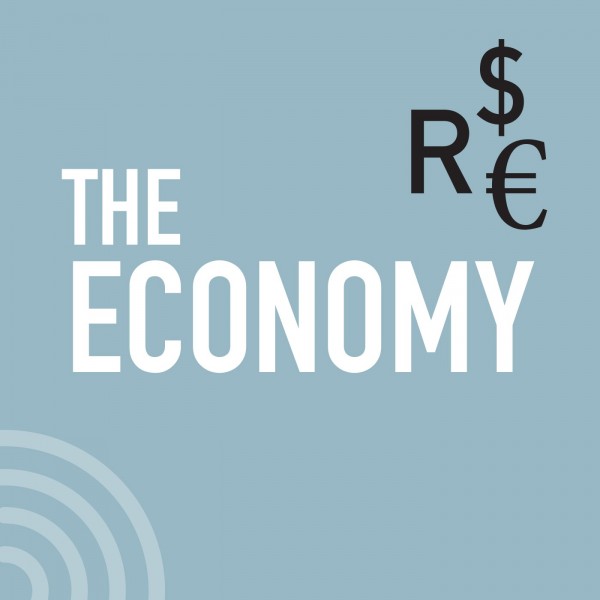 The Economy with Mike Schussler
"As the minister of finance, Tito Mboweni prepares to deliver his Medium-Term Budget Policy Statement (MTBPS) which will lay out Government's plans for the next three years, we are seeing the current state of the economy beginning to look grim again. Transactions reflect underlying economic activity and the month of September had the lowest level in a year."

The September Economic Transactions levels discussed with Mike Schussler, chief economist at Economists.co.za.