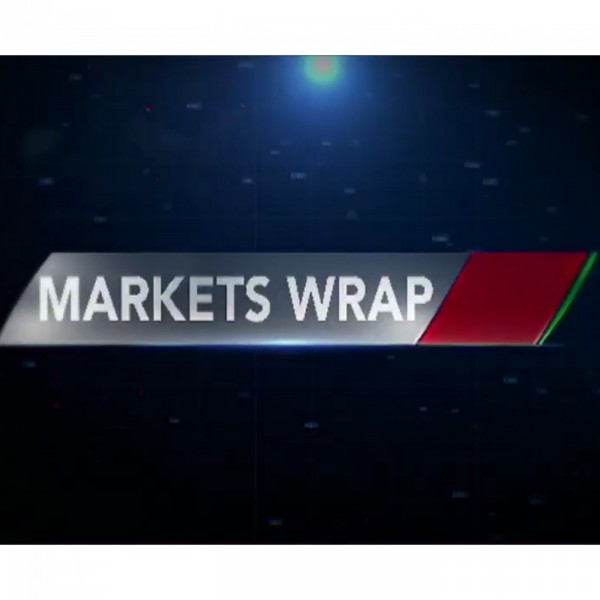 Market Wrap - Stock Pick — Shoprite
Viv Govender from Rand Swiss Offshore chose Shoprite as his stock pick of the day

"Shoprite, there has been news that Christo Wiese cut down his shares quite significantly, but he will still maintain his special voting rights, I think it is very valuable to him. A huge seller in the market has been taken out and it is below what the average but is offering a bit of value right now, and I think in the short term because you have this huge seller being taken out, it's coming down and we might see a bit of recovery come in the stock in the short term. I still do think that it's one of the best performing operations in the country.