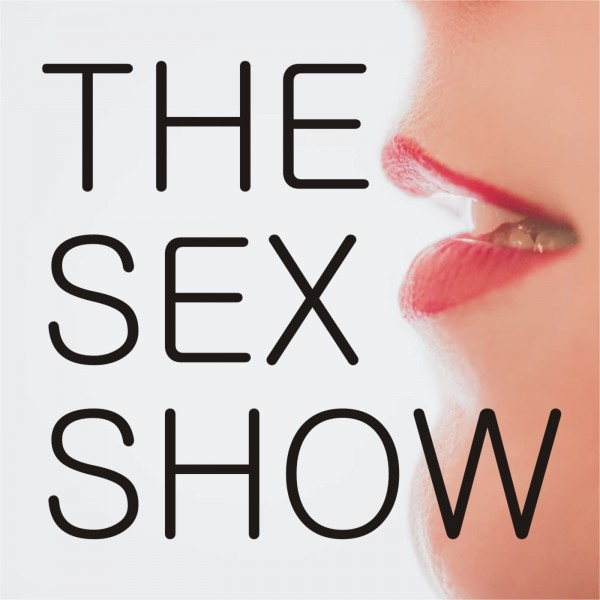 The Sex Show 07 October 2019
The Sex Show team catches up with the team from The Love Sex Expo.
We sit down with Linda, the event organizer. Sharon, the owner of Lola Montez. And Dr Eli Rosen from the South African Sexual Health Association. We chat toys, what to expect from the expo and taking your Mom to something like this.