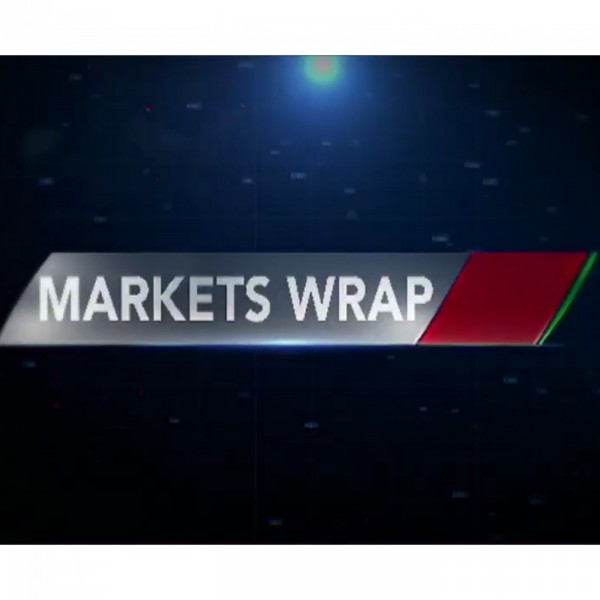 Market Wrap - Stock Pick — AbbVie
Craig Pheiffer from Absa Stockbrokers & Portfolio Management chose AbbVie Inc as his stock pick of the day.

"I'm again looking offshore at AbbVie, it's a hundred billion dollar offshore pharmaceutical company. They are producing and researching drugs. It's come off quite sharply and Humira is a big selling point and that's probably the world's biggest selling drug of 2018. But their patent comes to an end in a couple of years time and they've just done a deal with another company to try and boost a pipeline of new products going forward, just to dive as far away from that one drug risk. So it's sitting on a dividend yield at the moment just under six percent so in dollars that's quite handy. A PE of also single digits just under 10 so not without its risks but it I think it's a bit more of a defensive play going forward.