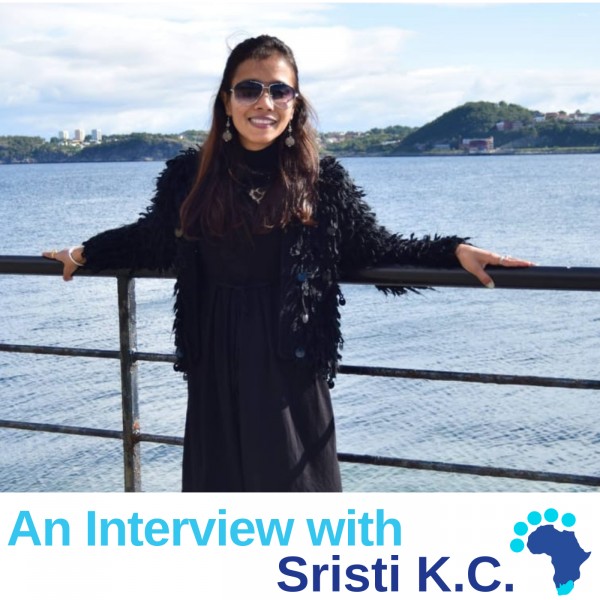 22 - Blind Rocks with Sristi K.C.
Lois Strachan takes this travel podcast international, currently in Paris, France, and interviewing Sristi K.C. from Nepal, India!

Sristi is the owner and founder of the Blind Rocks organisation based in Nepal. She became blind at the age of 16 due to the incorrect medical prescription.

"When I lost my sight I got the vision of my life. I was completely shocked, but then decided to tranform my shocking life into a rocking life."

Sristi presents workshops across the globe and seeks support people with visual impairments living in Nepal. Workshops include dance, interpersonal skills, and fashion, and they also arrange various adventures like river rafting.

Our service provider spotlight features the Knysna Elephant Park, situated near Plettenberg Bay on the Garden Route.

This episode was edited by Craig Strachan using the Hindenburg software. Credits read by André du Toit, the Big Positive Guy.