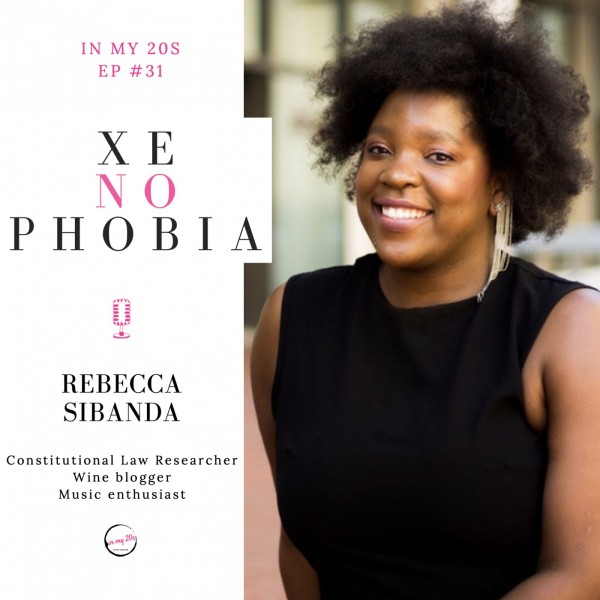 Xenophobia featuring Rebecca Sibanda | In My 20s #31
Episode 31 of the "In My 20s" podcast titled "Xenophobia" features, constitutional law researcher Rebecca Sibanda. In this episode Rebecca honestly addresses conversations around African history, migration, Xenophobia and what it's like to be a foreigner living in another African country.

The "In My 20s" podcast is an honest conversation on self-discovery featuring the next generation of leaders in their respective industries. Each episode brings a unique perspective on topics impacting the lives of various individuals as they navigate life, love, work, purpose and the the quarter life crisis.