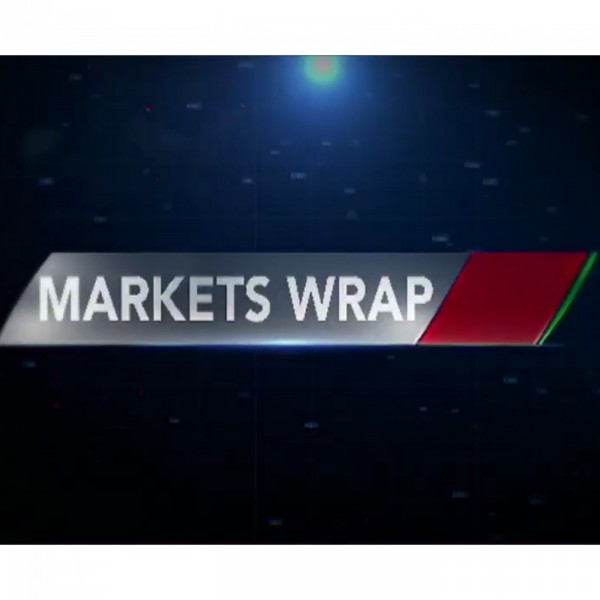 Market Wrap - Stock Pick — Microsoft
Robert Towell from Sasfin Securities chose Microsoft Corp as his stock pick of the day.

"Value is quite difficult to find worldwide, but I think if you take a look at world markets you and you take a look at what Microsoft is doing, they were buying back 40 billion dollars worth of shares today. We still like tech overseas and Microsoft is one of the companies that we have in our portfolio, as we're looking offshore at the moment."