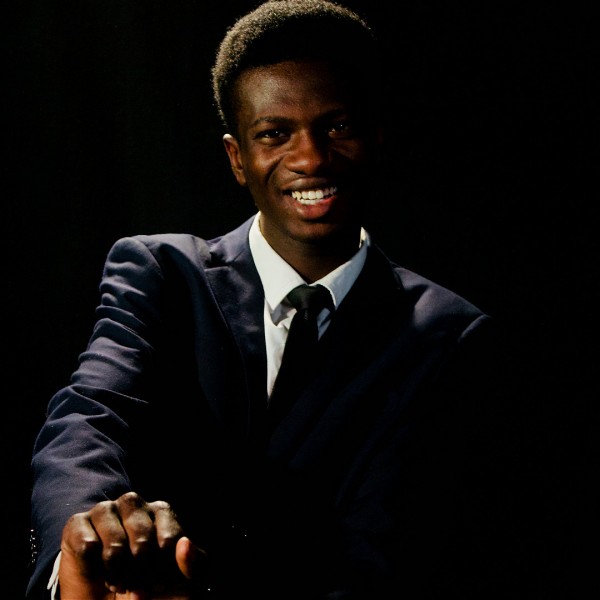 9 Key Features You Want In Your Car
So what should you be looking for when you want to get a car?
There are so many features you can choose from when it comes to all the cars out there.
Gloire speaks about the features you want your car to have.