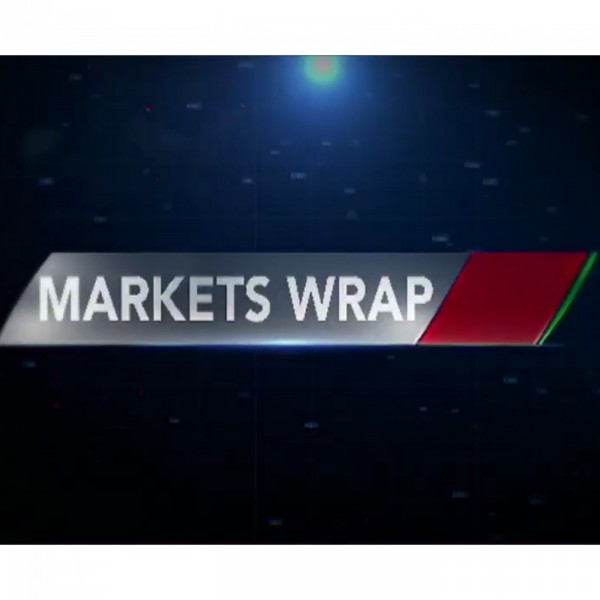 Market Wrap - Stock Pick — Aspen
Devin Shutte from The Robert Group chose Aspen as his stock pick of the day.

"I'm going for a bit of a controversial one namely Apsen (the second best performer on the top 40 for the day). The latest guidance from management is that they are really getting a handle on their debt which is what they promised the market and the shareholder. Yes they got rid of some of their well running businesses but they are also generating sufficient free cash-flow to pay off that debt."