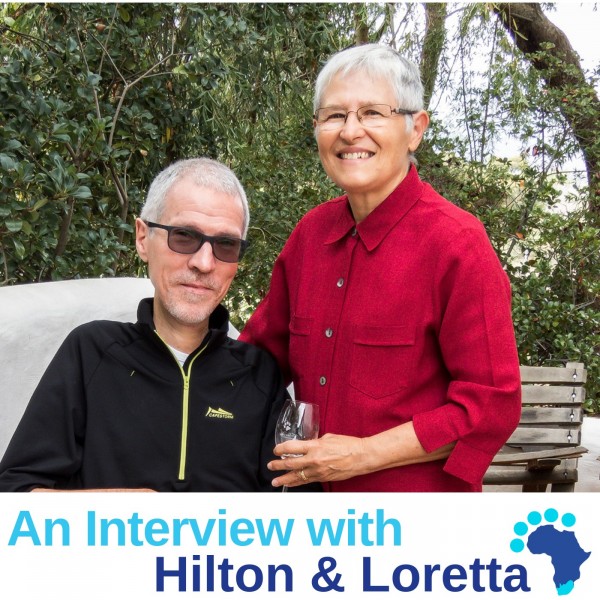 21 - Hilton & Loretta Purvis on the Concept of Universal Access
Lois Strachan speaks with Hilton & Loretta Purvis as they share their insights on their travels in South Africa & overseas, their thoughts on the concept of Universal Access, and the challenges they face as a married couple travelling where one person uses a wheelchair.

The Travel Tech Corner features an app called Microsoft Seeing AI. The app uses artificial intelligence to make sense of print & visual images by converting to audio. It can be used to read documents, travel brochures, restaurant menus and bills, as well as to read street signs and other text at tourist attractions. The currency feature identifies monetary notes, which is useful when travelling in a foreign country. A number of other features make travelling easier for people who are blind or visually impaired.

Credits read by André du Toi, the Big Positive Guy.
This episode was edited by Craig Strachan using the Hindenburg software.