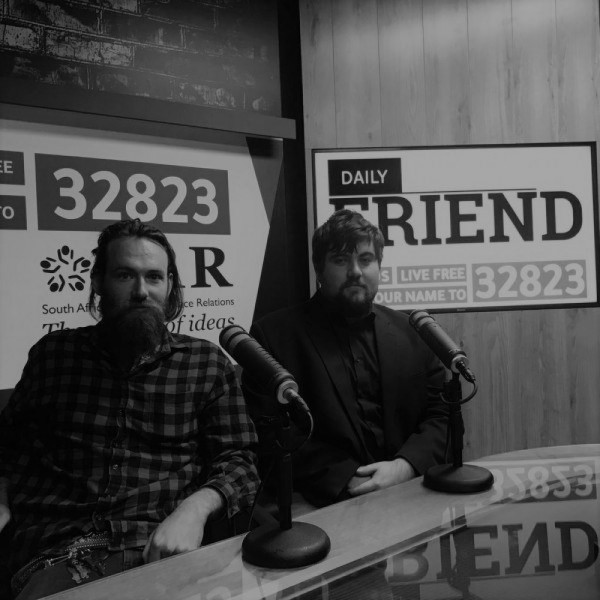 Prescribed Assets, tensions between Saudi Arabia & Iran and more...
Welcome to the Monday edition of The Daily Friend Show, where we set out what we think will be the big news items for the week, and what you ought to know.

Join ous discussion between Big Daddy Liberty, and IRR analysts, Nic Lorimer and Gabriel Crouse.