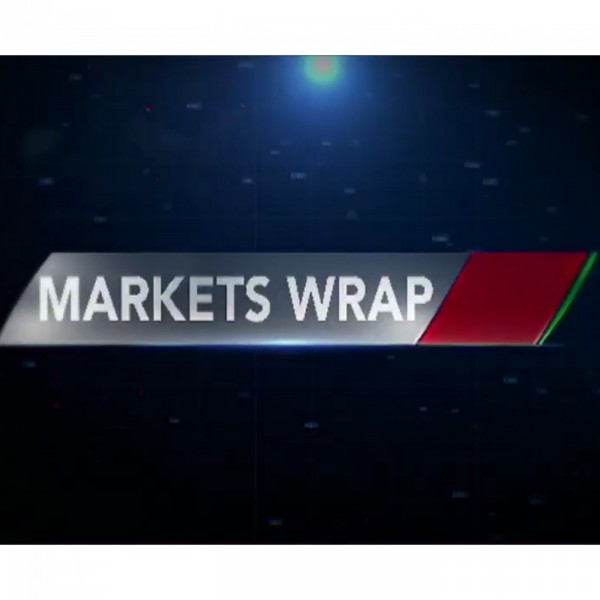 Market Wrap - Stock Pick — Naspers
Graeme Franck from PSG Wealth Sandton chose Naspers as his stock pick of the day.

"I'm going with Naspers and just to be clear I think the next few days are going to be quite volatile within the Naspers Prosus stable. Today was the last day to trade Naspers so tomorrow you still have an opportunity to give your elections for Prosus and then given the way that JC cycle settles - over a three day cycle, the Prosus shares will only list on client accounts possibly on Monday next week. We're unfortunately going to have a few days of volatility and a few days of asome what of a vacuum but that said, longer-term we do genuinely like Prosus, we think that the discount within Prosus relative to the Tencent and all the other internet assets will narrow quicker than it will be purely in Naspers. Unfortunately the Prosus will be a tax event for those clients that have elected Prosus now but we are somewhat indifferent to that given that you are going to have to pay CGT (capital gains tax) at some point, so for choice we would we would elect Prosus unless clients are extremely tax sensitive and they don't want to, but from a pure economic fundamental perspective you get the same economic exposure if you stay in Naspers as if you have a mix of Naspers and Prosus."