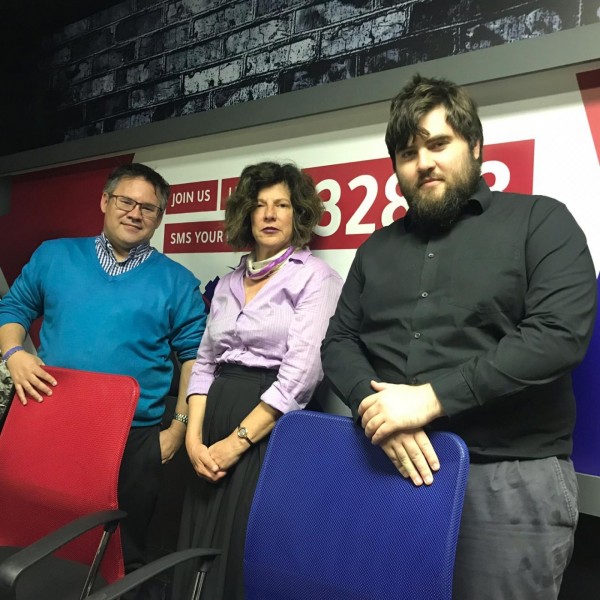 The Brexit mess unpacked and the breakdown in law & order in SA!
Welcome to the Monday edition of The Daily Friend Show, hosted by Big Daddy Liberty.

In studio today is Daily Friend Editor, Sara Gon, and IRR analysts, Marius Roodt and Nic Lorimer. We look at the absolute nightmare that is Brexit, and discuss what Prime Minister Boris Johnson can do to salvage the mess.

We also look at the after-math of the #AmINext women's protest in Cape Town. Has there been meaningful change brought by this? Will it spur government action? Will it empower women?