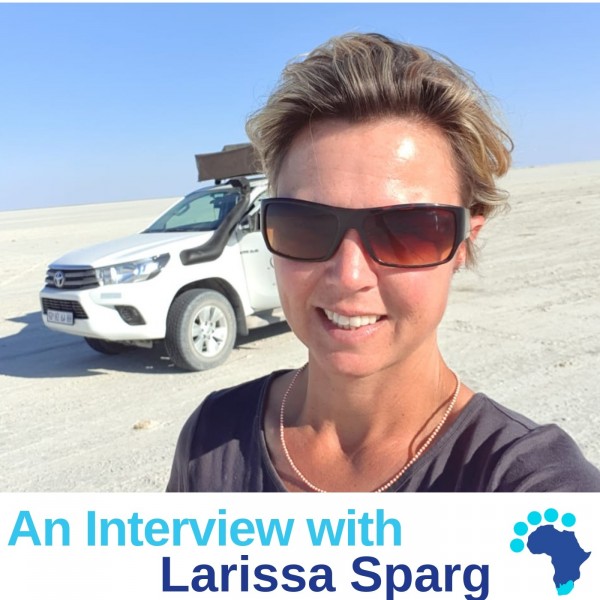 20 - A Wild Goose Chase Game with Larissa Sparg
In this special episode, our first anniversary of the podcast and our 20th episode, Lois Strachan chats to Larissa Sparg, the founder and owner of The Gallivanting Goose.

The Gallivanting Goose presents a scavenger hunt, called The Wild Goose Chase Game, using an app, in various locations around Cape Town and Johannesburg. The game is popular for teambuilding, social celebrations and educationals. It is fun, engaging, and educational with an element of competition while activities are tracked in real time. Challenges are delivered with a photo or video on the app, and teams accumulate points which can be viewed live by all teams on a leaderboard. Teams need to work together using good communication, applying strategy & creativity.

In collaboration with Warrior On Wheels Foundation & Accessible South Africa, The Gallivanting Goose launched the first wheelchair accessible game at the V&A Waterfront in May 2019.

WATCH THE FIRST WHEELCHAIR ACCESSIBLE WILD GOOSE CHASE GAME >> bit.ly/WildGooseChaseGame

For more information visit www.thegg.co.za

Thank you to all of our previous guests for the wonderful messages, helping us celebrate our first birthday!

This episode was edited by Craig Strachan using the Hindenburg Software. Credits read by Andre du Toit, the Big Positive Guy.