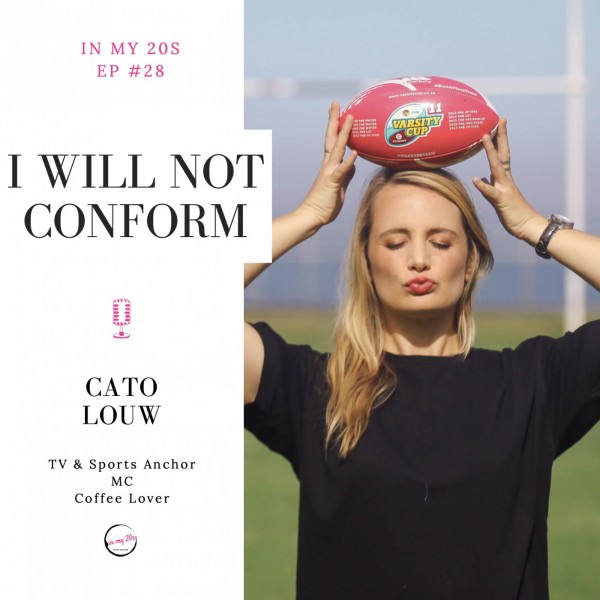 I Will Not Conform featuring Cato Louw | In My 20s #28
Episode #28 of the "In My 20s" podcast titled "I Will Not Conform" features SuperSport & EWN Sports Presenter, Cato Louw. In this episode Cato shares her unconventional journey to becoming one of the youngest sports presenters in South Africa. She also opens up about the amazing experience and challenges of her career path.

The "In My 20s" podcast is an honest conversation on self-discovery featuring discussions with people in their 20s who are navigating various aspects of their lives.