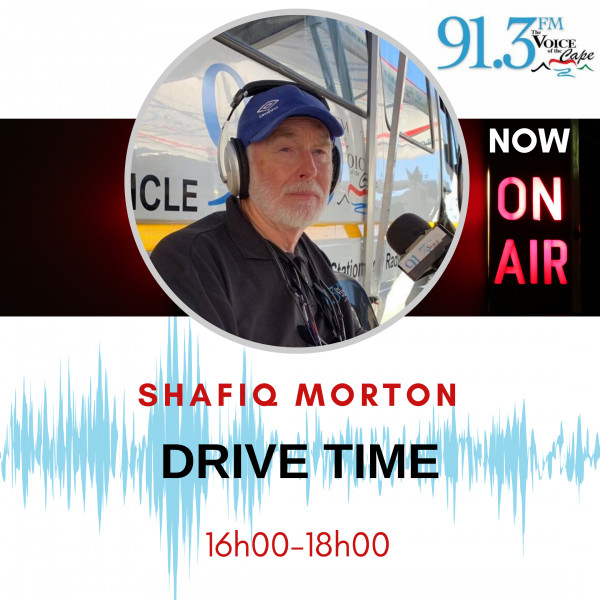 Understanding the NHI Bill
Since the National Insurance Health bill was introduced to Parliament last week, the debate about the plan which promises to fundamentally change healthcare in South Africa has heated up.

While the arguments for NHI tend to focus on the massive inequalities in the current access South Africans have to quality healthcare, the arguments against NHI tend to revolve around the practicalities of its implementation and an ideological aversion to state interventions.

To help us understand the bill, is the Executive Director at Bhekisisa Centre for Health Journalism, Mia Malan...