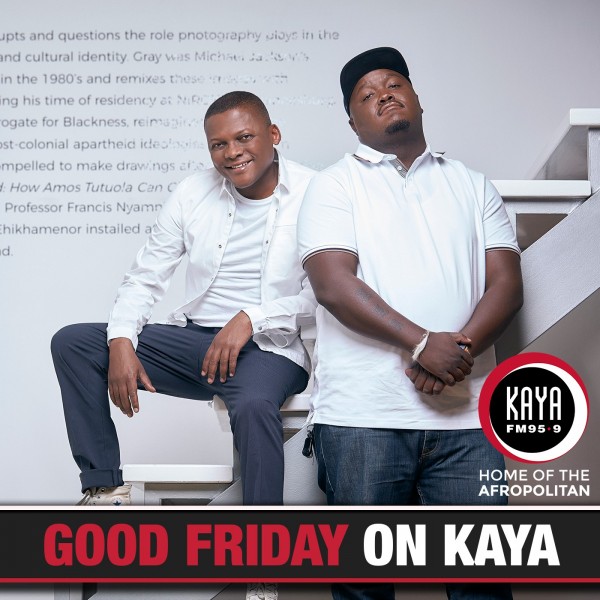 Blom Blom with Caiphus Semenya
Caiphus Semenya was born in Alexandra, on August 19, 1939. By the age of fifteen, he was a member of a singing group with three other boys his age, they called themselves the Katzenjammer Kids. At this time, he was living with his Grandmother in Benoni, a city just to the east of Johannesburg in the province of Gauteng. Caiphus' professional music career began when the quartet decided to enter a competition in 1958. They showed so much promise that they were drafted into the upcoming King Kong: The Musical beginning in 1959. Written by a lawyer named Harry Bloom, King Kong depicts the struggles of life in South Africa's townships through the story of a black boxer. The play saw widespread success both in South Africa and internationally. It is in London on the set of the musical that Caiphus met a young, up and coming singer named Letta Mbulu. The two musicians would soon be married just as their lives were to change permanently.
In December of 1964, Caiphus and Letta uprooted themselves from South Africa and relocated to Los Angeles, California. Upon relocation to Los Angeles, the Semenya's began building their professional careers free from government oppression. Caiphus and Letta were welcomed into the exiled South African musician community that was quickly gaining traction in Hollywood. Caiphus started out as a background singer for Miriam whom he and Letta had first met while they were a part of the cast for King Kong. Miriam had used King Kong as a catalyst to get her foot in the door in the U.S. entertainment scene. He later began writing and arranging Letta's productions and soon enough was arranging for Harry Belafonte as well. Mr. Belafonte was an extremely popular American musician at that time, participating heavily in the American civil rights movement. Belafonte became a mentor and inspiration to Caiphus, giving the younger Semenya the confidence to put himself on the global stage.