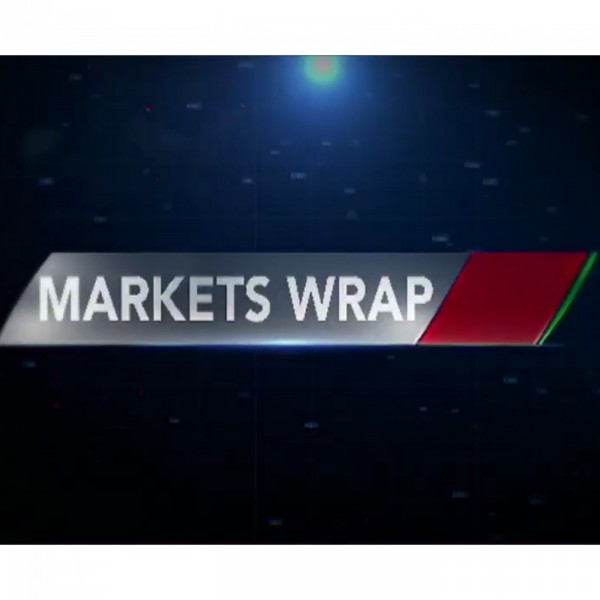 Market Wrap - Stock Pick — Fortress
Steven Schultz from Momentum chose Fortress REIT Ltd B as his stock pick of the day. "I'm going to bet on South Africa as an economy and by extension, a listed property called Fortress. It obviously operates in a severely
depressed economy, which has taken its toll on the share price as has allegations of market manipulation and accounting irregularities. They have of course been cleared by the FSCA of any wrongdoing as well as audit by the PWC. Since 2017 their share price has been down between 60% and 70% to today. I think that they've been using the depressed market price market quite wisely in terms of buying up new stock - anywhere between three and nine percent so that should give a bit of a kick to dividends. And even if you assume a moderate distribution growth going forward I think they're pretty cheap at R10,50 per share."