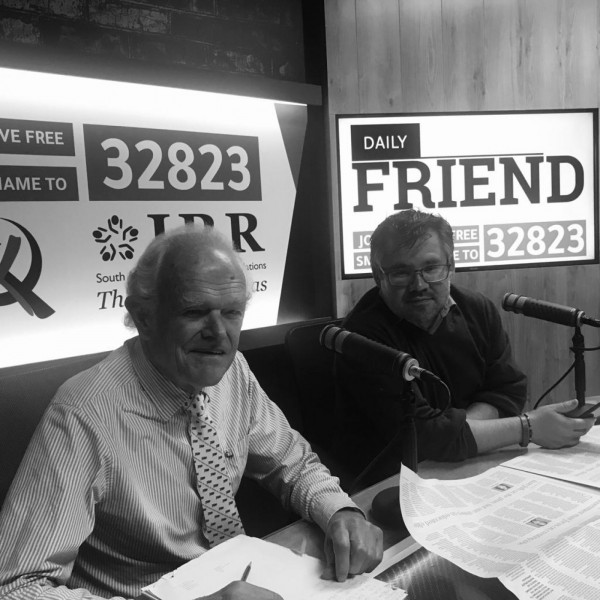 The SA economy lost another R15-billion last week...is the end near?
Join in on the conversation with IRR Chief Economist, Ian Cruickshanks, and IRR Head of Campaigns,Marius Roodt, as we look at the continuing slide of the SA economy.

How close are we to an IMF bailout? How much more bad policy by the Leftist ideologue ANC can our economy take?

We also talk about Freedom of Speech, and how journalists can sometimes be the biggest opponents of it.

Thanks to the Friedrich Naumann Foundation for the support.