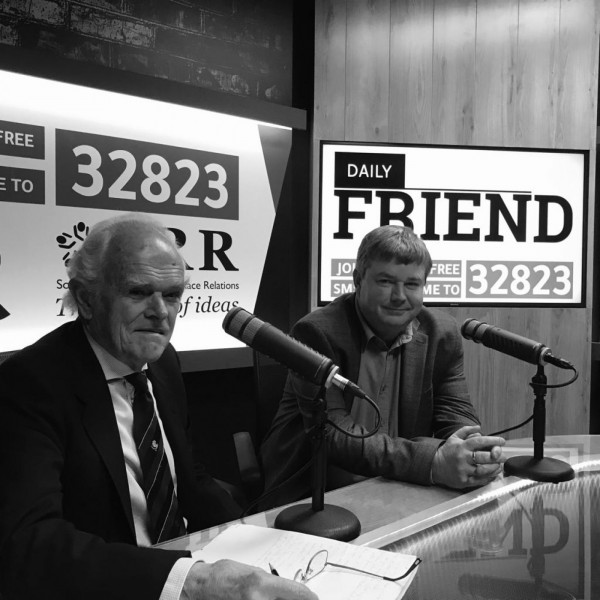 We talk SA credit usage is slowing, and did the President get bad land advice?! | The Daily Friend Show (29-07-2019)
We are in conversation with IRR Chief Economist, Ian Cruickshanks and IRR Analyst, Terence Corrigan in this Monday edition of The Daily Friend Show!

We unpack the new data from the South African Reserve Bank tracking Money Supply & Private Sector Credit Extension. It is alarming to see the slow-down in credit activity. It further points to a weakening economy, and tough times ahead.

We then discuss the new piece by Terence, which looks at the danger of Expropriation Without Compensation, and the danger of the bad land advice given to President Ramaphosa by his Presidential Advisory Panel on Land Reform and Agriculture.

Find all our work, news, opinion and analysis on The Daily Friend (www.DailyFriend.co.za).