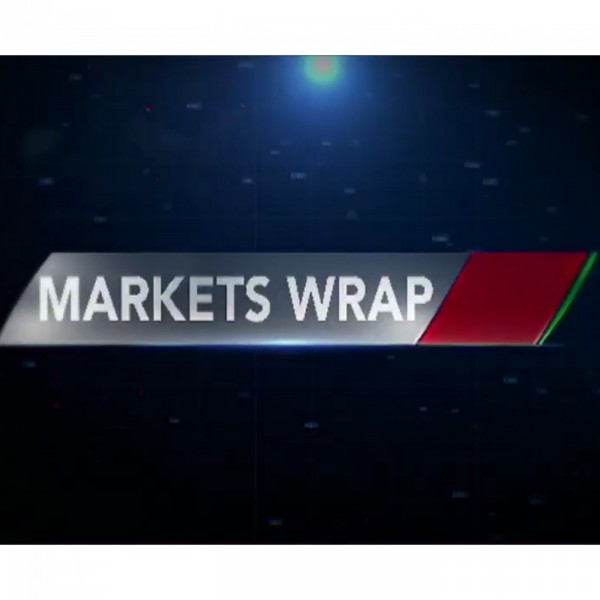 Market Wrap - Stock Pick — Northam Platinum
Independent Analyst, Liston Meintjes chose Northam Platinum as his stock pick of the day.

"My pick today is Northam Platinum, now the interesting thing was the story of Implats on Tuesday with their results looking good and Royal Bafokeng saying that they are going to come out with a loss. Northam certainly is one of the few places that I look and I say - where is the growth going to come from, and in that particular case I can see growth coming from about three or four different points. Again coming back to your point on Monday, exactly what I expect management to do for me -
putting various things together. Yes, in the bad times people said gosh, "why are they spending that money" and "gosh but that's expensive" and I expect them to reap the rewards as we go forward."