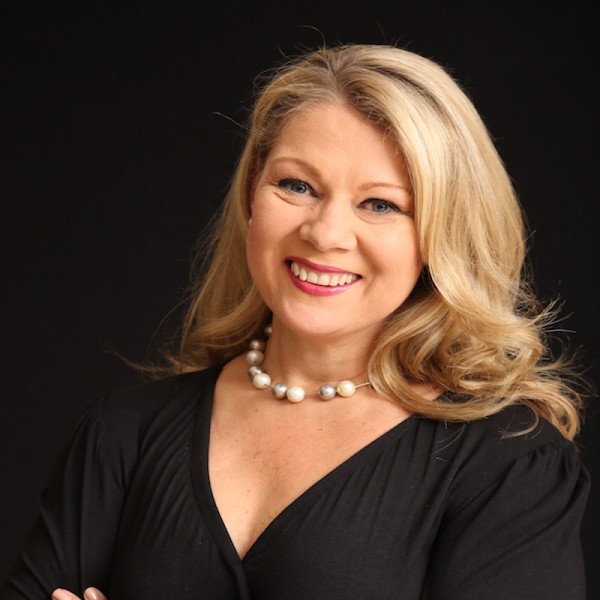 How to comply with the Protection of Personal Information Act
The Protection of Personal Information Act (Popia) has been signed into law and aims to safeguard the personal information of individuals and organisations. Companies have to consider what the act means for business and what type of measures must be to put in place across various areas to ensure compliance with the act.

To address concerns around the act and provide further insight into what it requires, Ahmore Burger-Smidt, head of Data Privacy at Werksmans Attorneys, joins Moneyweb journalist Ciaran Ryan, for an exclusive insight into Popia. 

Some other points discussed:

Consent: What constitutes as legal consent to receiving communication from organisations and what steps organisations need to take in order comply with Popia legislation.
Legitimate interest: In terms of this lawful basis of use, it is lawful for a supplier to use personal information for direct marketing purposes, if the marketing is in the legitimate interests of the supplier. Ahmore and Ciaran explore what legitimate interest constitutes as, given that it is not clearly defined by the law.
CCTV cameras: What the law says regarding the protection of privacy of an individual concerning CCTV cameras in public areas and steps to be taken for these companies to comply with the law.
Contracts: What is actually required going forward.