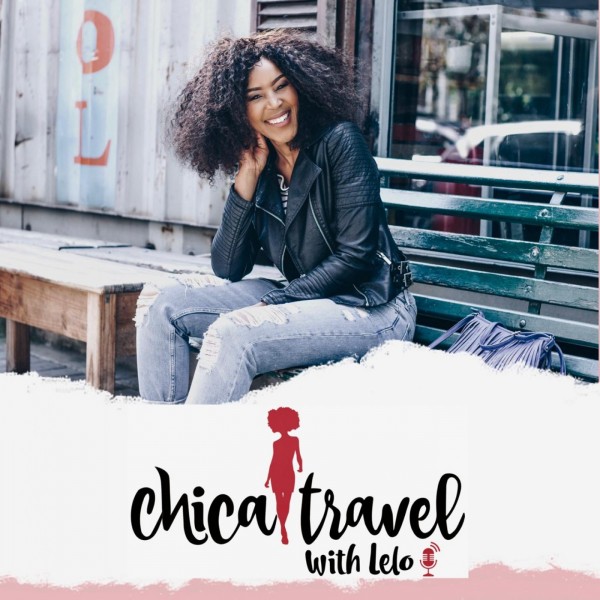 7. Advice For First Time Travellers
This episode takes a step back to go through travel basics and tips for First Time travelers. I am joined by @Lebza4sure & @Lahvito who share their first travel experiences, searching for flights, accommodation, handling money overseas, staying connected and letting the SA government know that you're travelling.
Recommended Apps: Momondo, Hopper, Booking.com, Airnbnb, TripAdvisor.
Please share your feedback with @MsLeloB on social media via #ChicaTravelPod or email
travel@chica.co.za