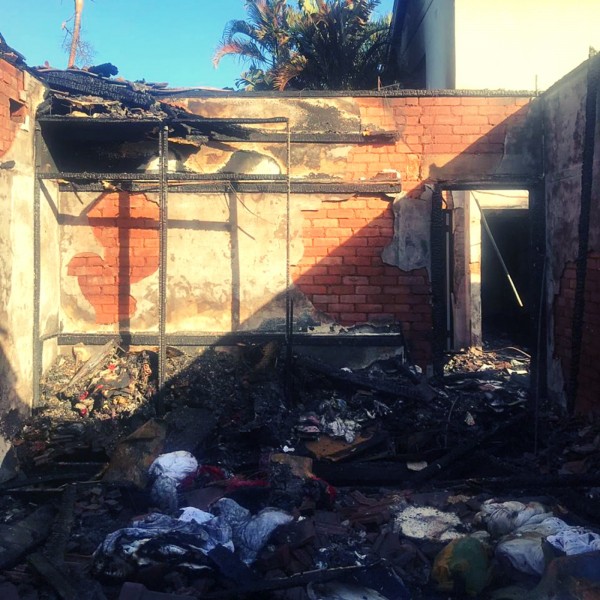 Lisa Bobbert, Aaron McIlroy talk about picking up the pieces after house fire
KZN was left reeling after the news that a fire had gutted the Durban home of popular and well-known South African comedians Lisa Bobbert McIlroy and Aaron McIlroy. Lisa tells Jane - in this candid and very personal interview on Weekend Breakfast with Jane Linley-Thomas - that they've been overwhelmed by the love and support of neighbours, friends and the broader Durban community.

The couple were away at the National Arts Festival in Grahamstown at the time and were alerted at 1.30am on the morning of the fire earlier this month after their security company sent a panic button alert.

Listen to the full interview here.