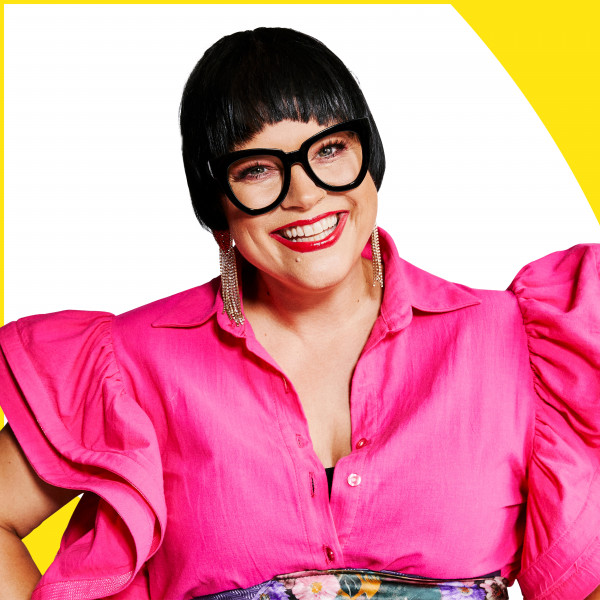 Day 3 Lockdown: update from SAPS spokesman Vish Naidoo
UPDATE 30/3/2020: Naidoo now says no dog walking or running in gated estates. Listen here for the latest on this issue. It's the second news item.
https://iono.fm/e/838538
On Sunday, on Day 3 of South Africa's Lockdown, Jane Linley-Thomas has an update on how things are going from National Police spokesperson Brigadier Vishnu Naidoo. He touched on travel permits, law-breakers and walking or jogging in estates.