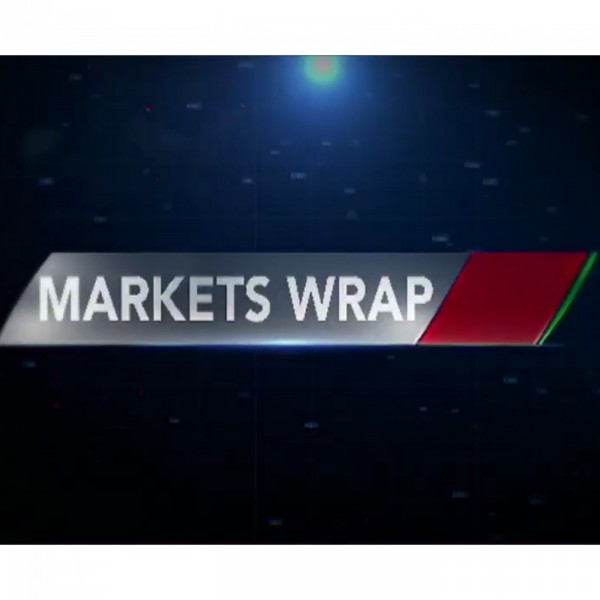 Market Wrap - Stock Pick — Lerøy Seafood Group
Devin Shutte from The Robert Group chose Lerøy Seafood Group as his stock pick of the day

"My stock pick is one that's listed in Norway on the Oslo Stock Exchange, Lerøy Seafood Group. They farm salmon and you cannot think of a better place in the world than the icy west coast of Norway to farm salmon. Incredibly efficient farming, the feed ratios it one for one compared to beef which is 81. They have huge margins as five million people a day eat the Norwegian salmon and they've doubled earnings in over five years."