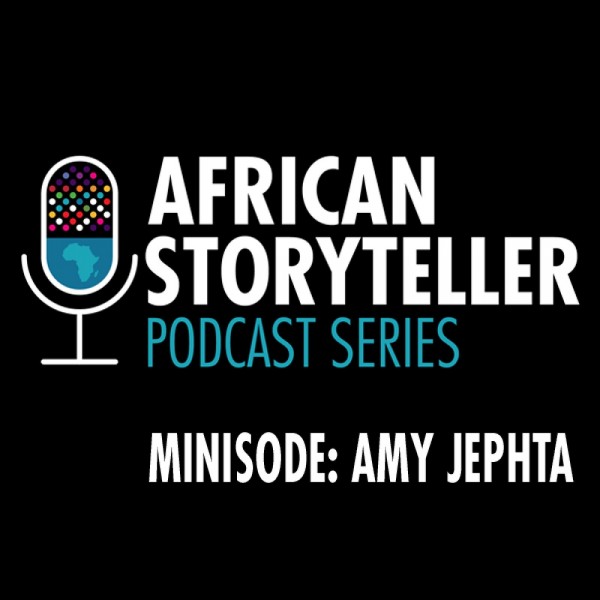 Minisode: Amy Jephta on 'All Who Pass', her new show at #NAF2019
The National Arts Festival is currently underway in Makhanda (previously known as Grahamstown).

In this minisode of African Storyteller we speak to Amy Jephta, award-winning playwright behind various plays and shows such as Ellen: The Ellen Pakkies Story, and now more recently the international series, Trackers.

Amy tells us about the inspiration behind All Who Pass, her featured show at this year's Arts Fest, directed by Quanita Adams.

Subscribe to listen to more episodes and minisodes.