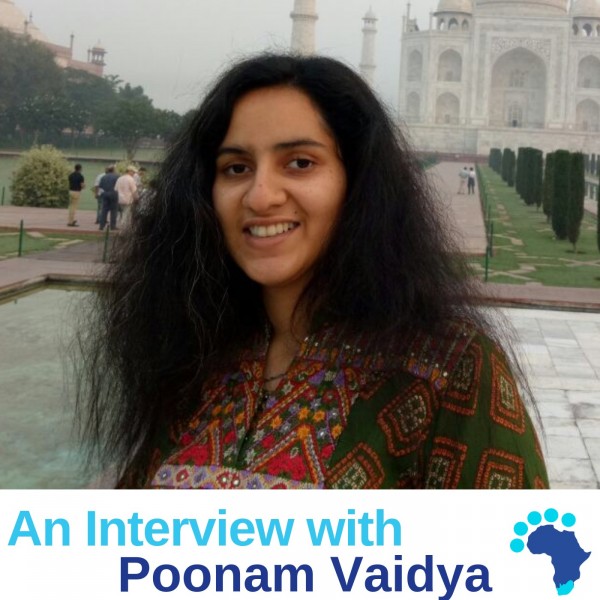 16 - Independent Blind Travel with Poonam Vaidya
In this episode, Lois speaks with Poonam Vaidya from Bangladore, India. Poonam is 30 years old and became blind 9 years ago, and then the travel bug bit and she went from being an introvert to becoming an extrovert. Her life's philosophy is to always have fun, always try to seize every opportunity and live every day to its fullest. She likes travelling alone, saying she feels more of a traveller than when travelling with someone where she feels like a passenger.

Poonam has travelled around India, visiting all 4 major states in South India, and a couple of states in the north. Internationally she has travelled to the USA twice, visiting Colorado and San Fransisco, and to Saudi Arabia and Dubai and relies a lot on technology to navigate her way.

Our spotlight section takes us to the Stony Point Penguin Colony in Betty's Bay.

This episode was edited by Craig Strachan using the HIndenburg software. Credites read by Andre du Toit, The Big Positive Guy.